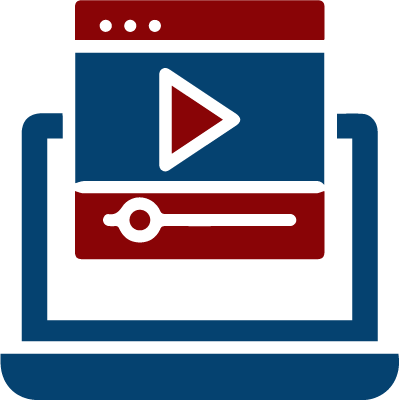 Media & Technology Systems Design
It's simple.  We provide media technology solutions so sou can be free to focus on the creation of content.   
Media Technology as a Service (MTaaS) provides cohesive media tech strategies by analyzing the requirements, aligning with industry standards, and developing realistic approaches based on our customers capabilities. Our results are a comprehensive design, seamless workflow, and continued support allowing for growth and unforseen changes. We provide on-site, mobile, and cloud-based solutions.
E.O. Media has been providing media asset management (MAM) solutions since 2008. MAMs enhance your teams' creative workflow from ingest to distribution and allows projects to be managed through each process.
At EO Media Services we: 
Design post-editing computer

Manage software

Support live stream events

Support A/V conferencing
With the rapid growth of smart building technology, the need for a solid infrastructure to include Category 7 cables and reliable unguided wireless technology, is no longer a luxury.  Developing a resilient cabling plan will also help your organization scale advancements being realized by the "Internet of Things" (IoT).  EO Media Services infrastructure cabling services employs highly skilled BICSI certified professionals.
We offer installation and certification of traditional transmission medium to include twisted pair, secured fiber-optics, multi-conductor, coaxial, infrared, and specialized power cables.
Our Services include:  
Premise cable installation

Indoor/Outdoor plant systems

Wireless installations

Demolition support

Control systems (security systems, lighting, thermostats, audio, etc.)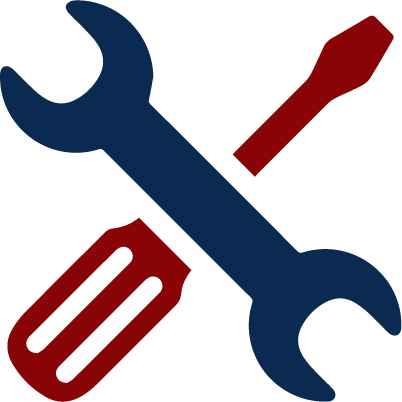 E.O. Media Services can help you build and deploy a flexible and efficient solution.
The growing complexity of today's IT infrastructure is a concern for many organizations. Each organization decides what platforms and architecture suits their business needs. The platform can be hardware or software such as servers in a datacenter or Amazon web-services in the cloud. These platforms are different on how they impact the network, what they enable, and your approach to solutions. The architecture helps you achieve your business needs. They can be Systems, Website, Application, Software, and enterprise architectures. All provide data used in improving products and services. 
E.O. Media Services provides engineering-level IT support for servers, clients, cloud, mobile and network infrastructure. We work with broadcast systems in support of streaming, live event broadcast and shoots. Our services include on-site and on-call support, installation, computer, and telecom services, and support agreement services.
Our detailed process allows for informed decisions to do things like:
Data center support

Design and deploy cloud solutions

Create and manage web services

Virtual private network for remote access

Mobile services communication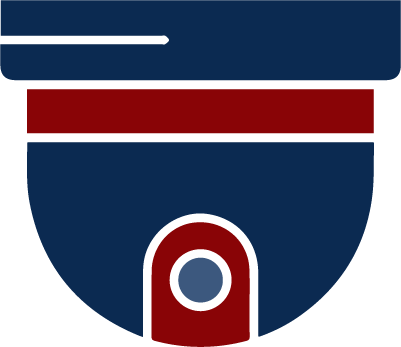 Secure your space with expert installation and database design.
E.O. Media Services is experienced in surveillance systems design, installation and retrofitting of existing systems. Whether installing a new control center or integrating into an existing system, we take a 360-degree approach to developing the right solutions. We address camera types, resolution, recording specs, redundancy, custom alarm notifications, database design, analytics, and more.
E.O. Media designs customized, scalable solutions such as:
Access control systems with keycards

IP & Analog based camera systems

Emergency giant voice

NVR/DVR Recording