EO MEDIA SERVICES
Excellent staff with outstanding results
for measurable success
DISCOVER MTaaS
MEDIA TECHNOLOGY as a SERVICE
State of the art infrastructure
DATA, VIDEO, & AUDIO CABLING
Architecture / Platforms
IT SUPPORT FOR CLOUD, CLIENT/SERVER, & MOBILE
SECURITY SYSTEMS
DATABASE DESIGN, ALERTS, & INSTALLATION
EO Media Services
Excellent Staff with Outstanding Results for Measurable Success
DISCOVER MTaaS
MEDIA TECHNOLOGY as a SERVICE
State of the Art Infrastructure
Data, video, & audio cabling
Architecture / Platforms
it support for cloud, client/server, & mobile
Security Systems
Database design, alerts, & Installation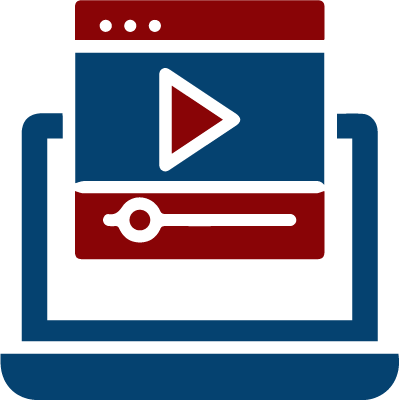 Media & Technology Systems Design
Infrastructure Support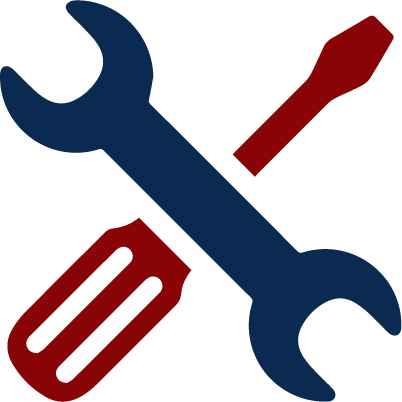 Architecture / Platforms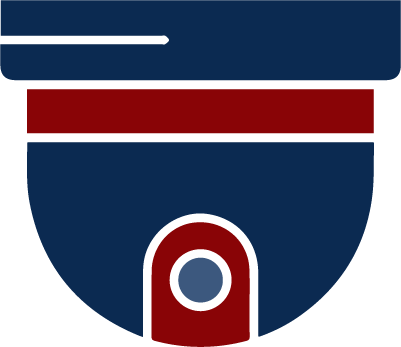 Security Systems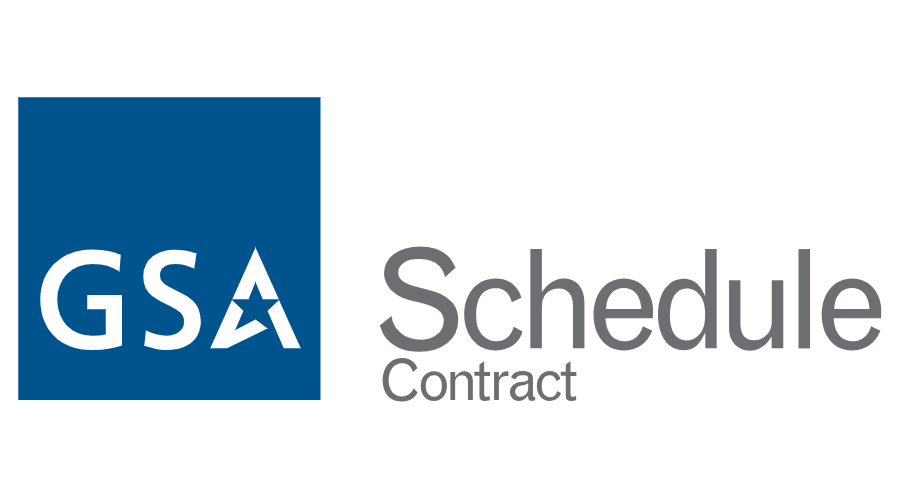 GSA Schedule
#47QRAA18DOOAV
View Commercial Price List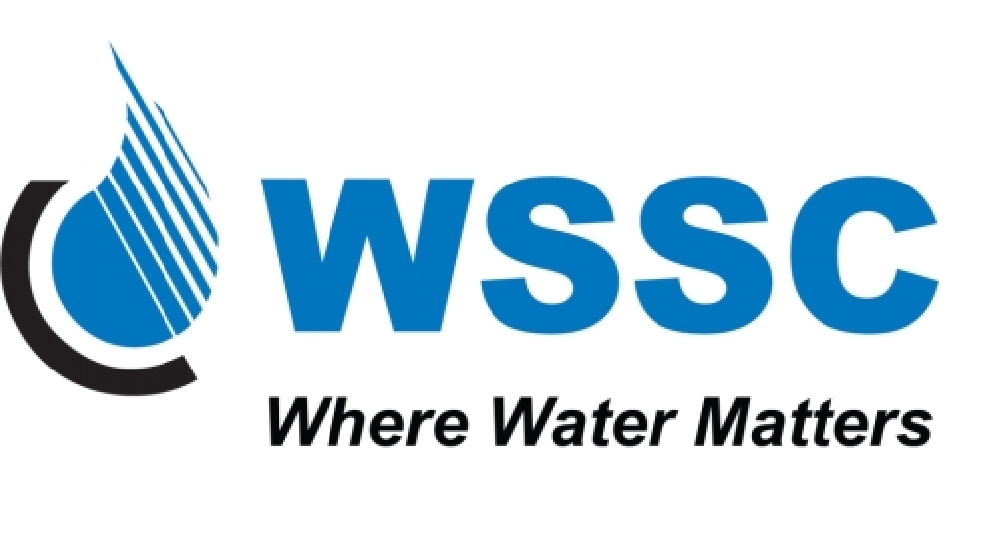 Small Local Business Enterprise (SLBE)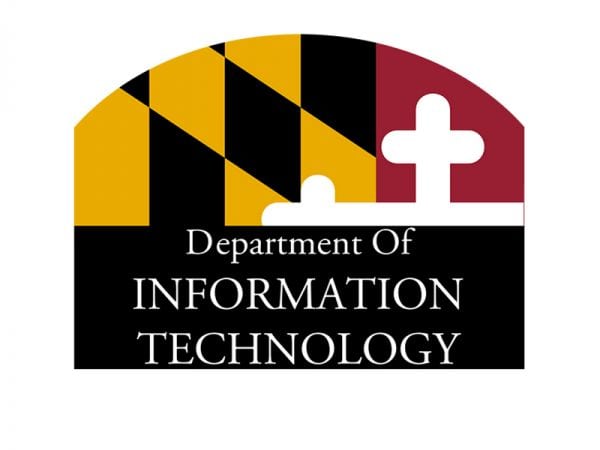 Maryland CATS II
Master Contractor
#060B2490023-2016 
minority business enterprise (MBE)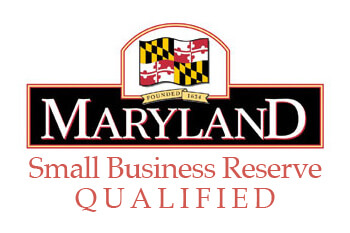 Maryland Small Business Reserve (SBR)
SECURITY SYSTEMS AGENCY LICENSE
107-1740

ITIL® V3: ACHIEVING FOUNDATION CERTIFICATION
APM Group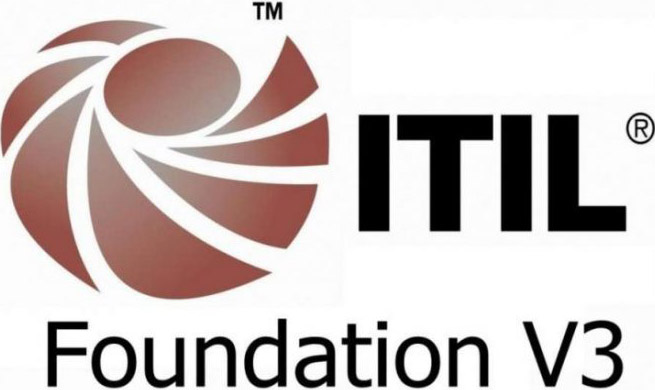 CVE CERTIFICATION OF VETERAN OWNED SMALL BUSINESS

Security Systems Agency License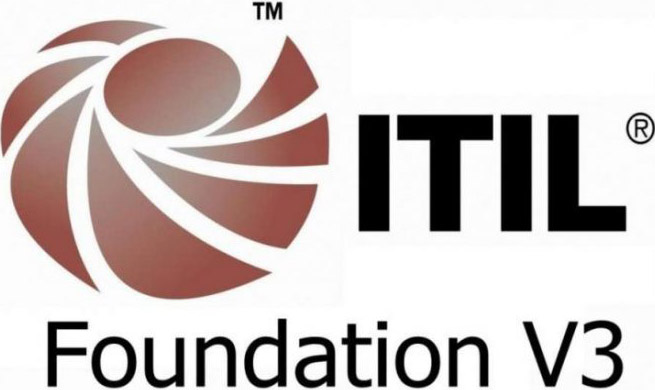 ITIL® v3: Achieving Foundation Certification
CVE Certification of Veteran Owned Small Business
See what our clients have to say
"...HighPoint and our client have come to rely on EO Media for exceptional service.
…The owner of EO Media, Rob Sharp,… has been a significant influence in our ability to stay current with technological advances in the field… Rob has not only built a strong brand for EO Media, but has contributed to building HighPoint's brand with the client…"
–Doug Taylor
Vice President of Operations, High Point Global

"EO Media led an initiative...
They solved a complex problem, which required the redesign of the Office's critical IT infrastructure and saved $135,000. He achieved two primary goals: accommodating the growth of the two offices media assets all while reducing costs."
–Monica Owczarzak
Office of Video, Department of State
"If professional character is important... then EO Media is a winner...
Along with the technical knowledge and skills, Rob Sharp was able to communicate the work requirements with his team to fulfill the expected job request. As a consultant, never fearful to provide advice and offer alternate solutions… respecting always the customers' needs and wishes without neglecting the budget. If you're looking for someone you can count on, consider EO Media Services."
–Eunice Hill
IT Project Manager, Department of State
"Great service from a great company..
While in a competitive bid market, EO Media repeatedly provided competitive pricing resulting in several government contracts being awarded to Donley Construction. EO Media completed and certified several high-profile projects well ahead of schedule. We will continue to use EO Media as our primary source for communications when bidding future projects."
–Carlton Ampley
Senior Project Manager, Donley Construction