YOUR FULL SERVICE MEDIA PARTNER
MEDIA SYSTEMS
We provide support for Live and post-production audio visual systems used in capturing to editing all audio and video formats. Our design strategies include building your server infrastructure for media applications such as Adobe, Avid and Final Cut.
SECURITY SYSTEMS
We work with leading manufacturers in electronic video surveillance, security, fire, and access control systems. Whatever system you choose, you will get our professional consultants to assist you in finding the solution that fits your needs.
INFRASTRUCTURE SUPPORT
EO Media Services provides infrastructure cabling installation services with highly skilled BICSI certified professionals. We work with commercial businesses and federal customers.
"EO Media Services focuses on media content services. Our hands on approach leads our partnership in technology decisions and management. Having the skill set for any project is like having "the right tools for the job". Our goal is to bring our expertise, management approaches, and best practices to build a long-term relationship with our clients."
– Rob Sharp, CEO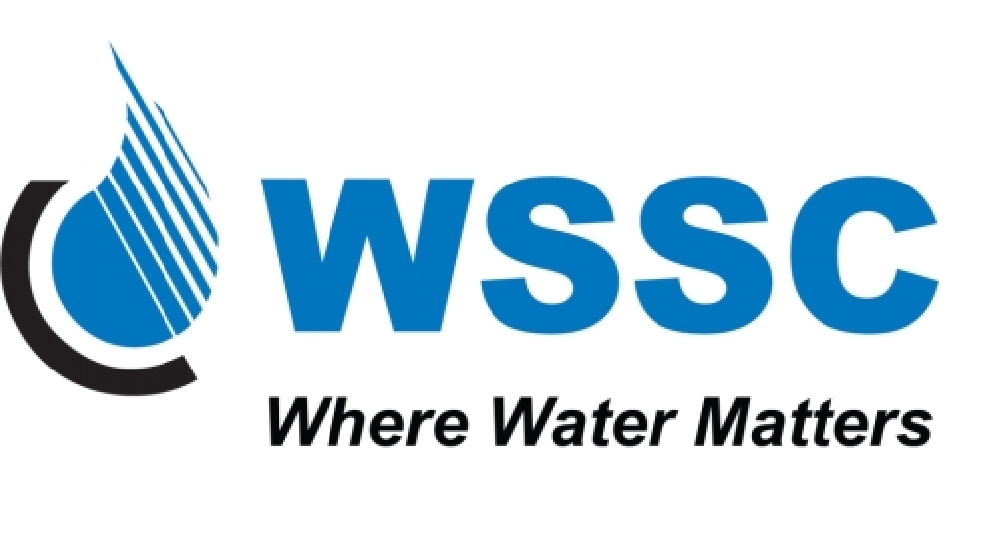 MINORITY OWNED BUSINESS
We are a Washington Suburban Sanitary Commission ("Commission" or "WSSC") Small Local Business Enterprise ("SLBE") Program participant.  The SLBE and MBE Programs are supported by WSSC's recently completed 2015 Disparity Study and other informational services.
GSA SCHEDULE
We are a certified Advertising & Integrated Marketing Solutions (AIMS) 541 GSA schedule holder. This schedule gives us the opportunity to provide AIMS Solutions to customers who need assistance with a range of services to help develop and implement a comprehensive media plan.
MBE (MINORITY BUSINESS ENTERPRISE)
Minority Business Enterprise (MBE) Program encourages minority-owned firms to participate in the State procurement process.  Current MBE law requires agencies to make every effort to achieve an overall minimum goal of 29% of the total dollar value of their procurement contracts directly or indirectly from certified MBE firms. In furtherance of the State's MBE initiative, each State agency reviews and assesses its procurements for supplies, services, maintenance, construction and architectural/engineering contracts to determine an MBE participation goal appropriate for each contract.
VETERAN OWNED BUSINESS
We are a certified veteran owned small business backed by the  Department of Veterans Affairs (VA) who promotes the maximum utilization of Veteran Owned Small Business (VOSB) as practicable.  Under the Veterans First program, VA contract specialists conduct market research in an effort to seek out VOSB firms to meet their needs.  VA is the only agency which sets a goal and which tracks participation of VOSBs.
Our Profile
DUNS Number (010971605)

Maryland Business Enterprise (MBE) (# 16-112)

Small Business Reserve (SBR)  (SB12-23802)

Cage Code (51Q57)

Security Systems Agency License (107-1740)

IDIQ Contract – 

Master Contractor Consulting and Technical Services+ (CATS+) Project  (#060B2490023-2016)