Media & Technology Systems Design
Media Technology as a Service provides cohesive media tech strategies for your company. We partner with you to design a solution and integrate seamless workflows for your team of content creators, video producers, editors, graphic designers, and social media teams. Our media tech strategies incorporate platform-based solutions for on-premises, Cloud, and mobile deployments. We also provide support for live streaming events, post-production, and audiovisual systems used for video conferencing.
Post Audio and Video Production
EO Media Services provides infrastructure cabling installation services with highly skilled BICSI certified professionals. We work with commercial businesses and federal customers. We offer copper premise cabling, optical fiber premise cabling, new construction projects, and renovation and retrofit projects. 
Optical fiber premise cabling
New construction projects
Renovation & retrofit projects
Our consultants provide engineering-level IT support for servers, clients, cloud, mobile and network infrastructure. We work with broadcast systems in support of streaming, live event broadcast and shoots. Our services include on-site and on-call support, installation, computer, and telecomm services, and support agreement services.  We can migrate you to enterprise-based solutions that include media asset workflows from capture to distribution.
Support Agreement Services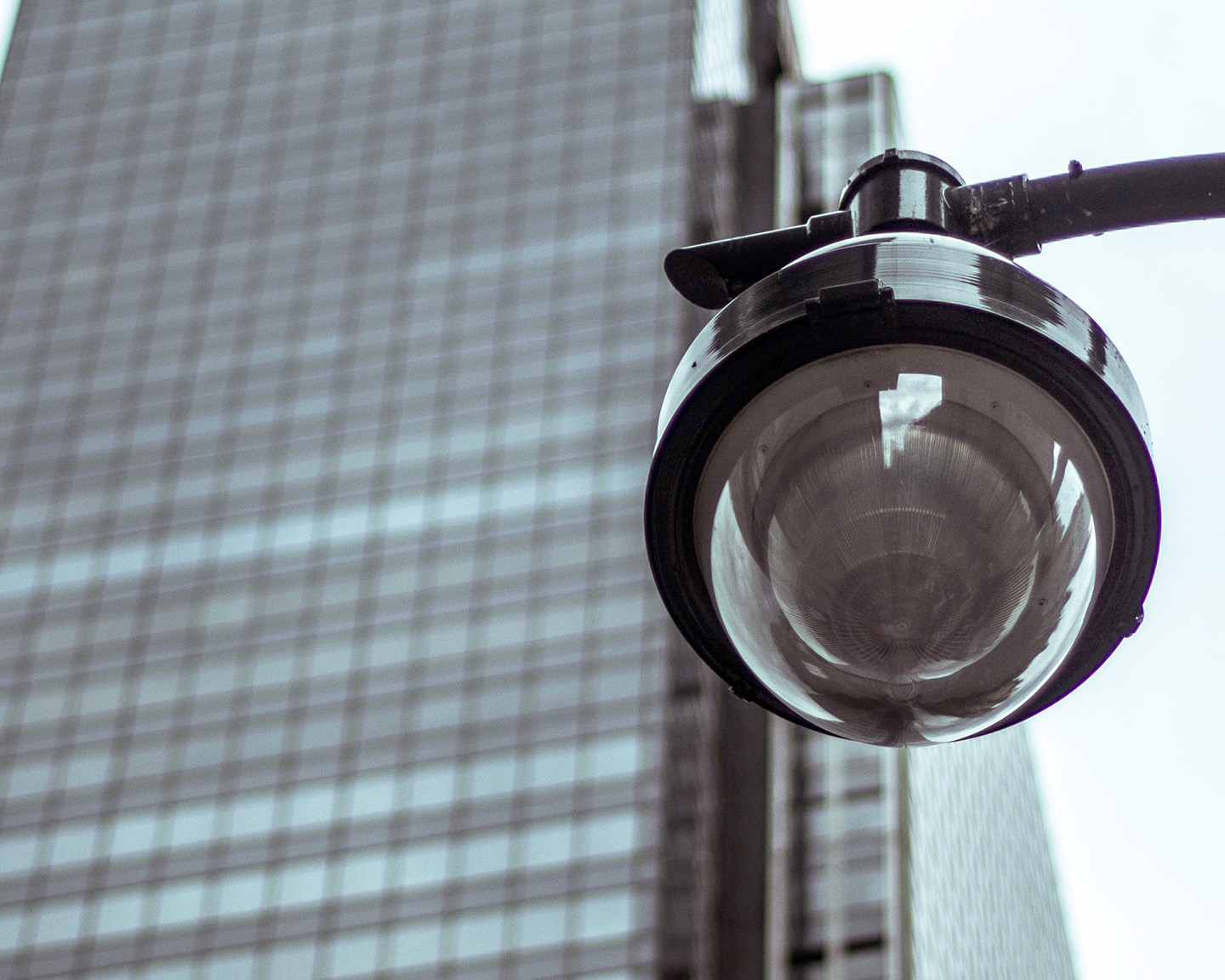 Security systems come with many advantages that can be customized for you. We assist in planning\configuring alerts, set system priorities, redundancy, scheduled systems tests, database design, and create processes for alerts.  We design and install systems to include control centers, alarms, and emergency broadcast. 
Access Control Systems with Keycards
IP Based Systems with Integrated Storage
NVR (Network Video Recorder) Based Systems
DVR (Digital Video Recorder) Based Systems
Wireless IP Based Systems